Providing Legal and Practical Assistance in the areas of Business, Real Estate and Construction
We are located at 1001 N. Gammon Road, Suite 3, Middleton, Wisconsin. Our office is within the Stonefield Professional Center located on the corner of N. Gammon Road and Stonefield Road.

The following maps show the location of our office. If you have any problems in locating our office, please call (608) 833-8030 for assistance.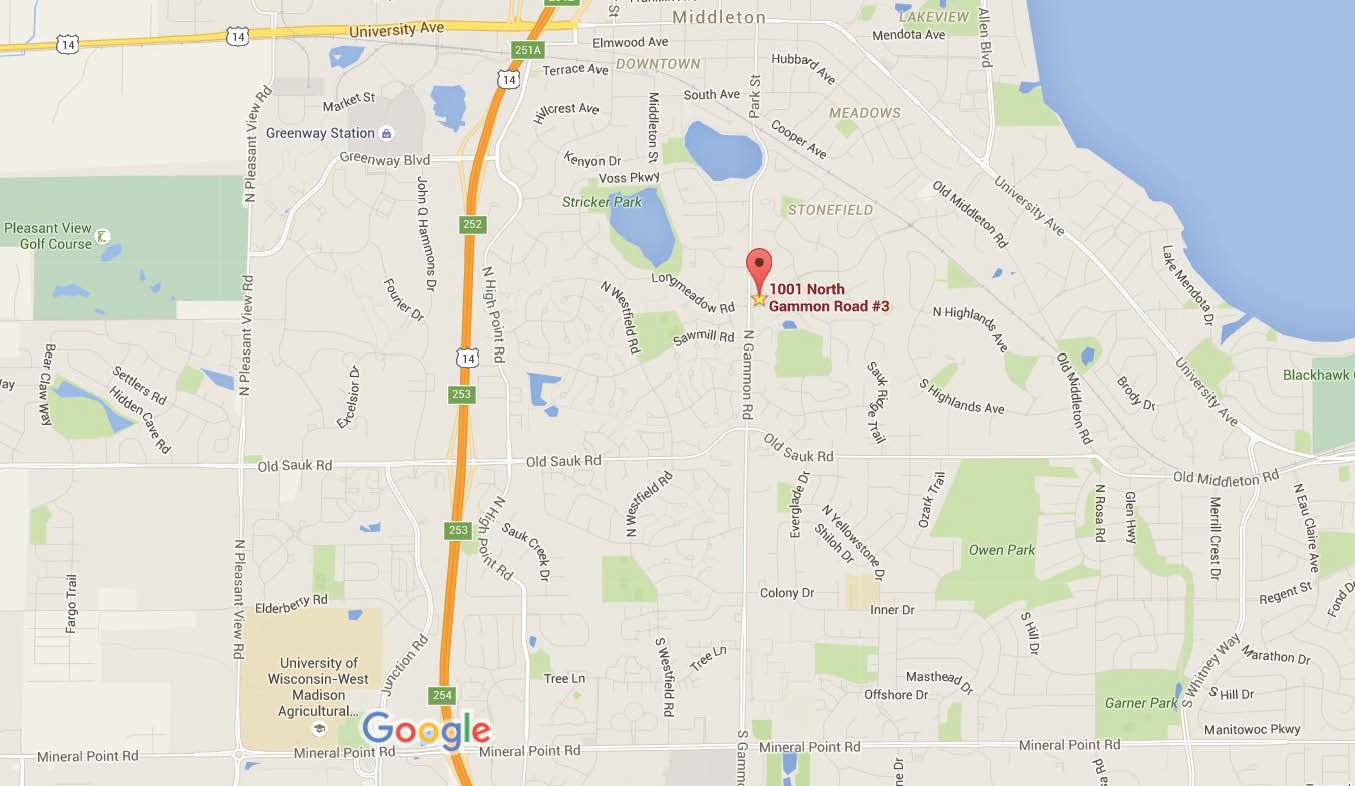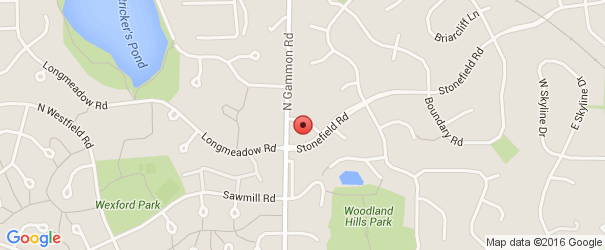 Copyright 2017 Kutsunis Law Office, LLC